OUR CENTRE
Headed by Paediatric surgeon, Dr Chui Chan Hon, Surgery Centre for Children takes pride in delivering customized personal care to our children with less hassle, less delay and with the latest technologies. Our experience and sensitivity to the special needs of our growing children enable us to make surgical treatment a pleasant experience. We strongly believe that parents and caregivers are our best partners.


PAEDIATRIC ONCOLOGICAL SURGERY
Similar term as 'paediatric surgical oncology'. It refers to the specialized management of paediatric cancer with surgery.



GENERAL SURGERY IN
CHILDREN AND ADOLESCENTS
Surgical management of childhood conditions in children from birth to the age of 18 years.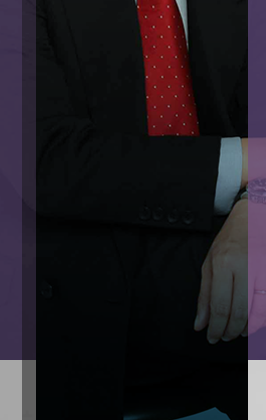 CONTACT INFO

Dr Chui Chan Hon
Surgery Centre for Children Pte Ltd

3 Mount Elizabeth #06-08,
Mount Elizabeth Medical Centre,

Singapore

,

228510

Contact No: (65) 6733 7381
Fax: (65) 6733 4939
24 Hr Answering Service:
(65) 6535 8833